Design Automation Conference 2017 in Austin, TX came and went before one could say, "Congress Bridge Bats!"
A big Thank You to everyone who came by. It was very good getting to know you and hear about your design challenges and requirements -- FPGA as well as ASIC ones. Devices and designs are both getting exponentially more complex, and Machine Learning is proving to effectively optimize designs.
Your feedback helps us make InTime and Kabuto better and better.
See you next year at DAC 2018 in San Francisco!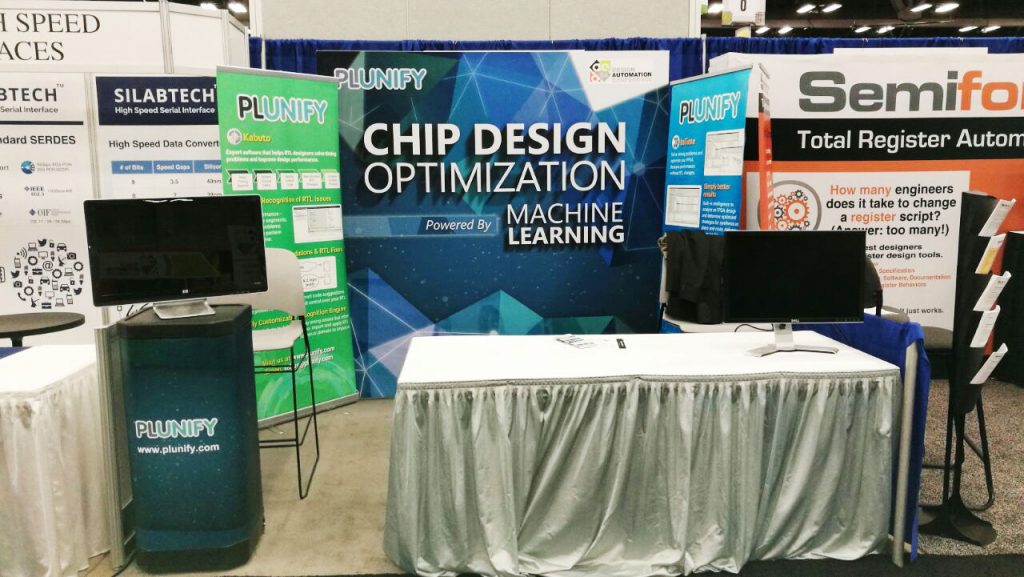 The calm before the storm…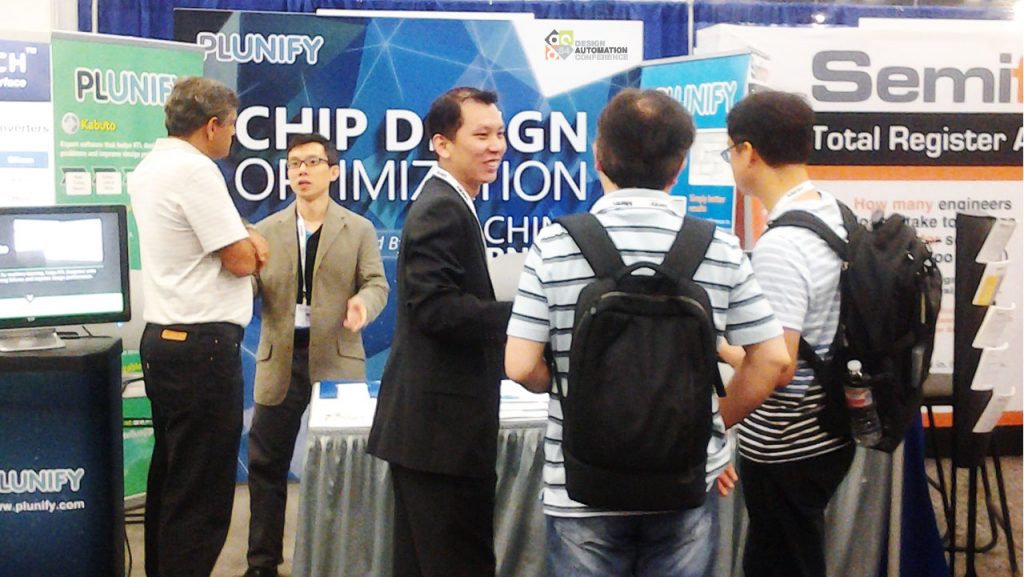 Visitors started to stream in.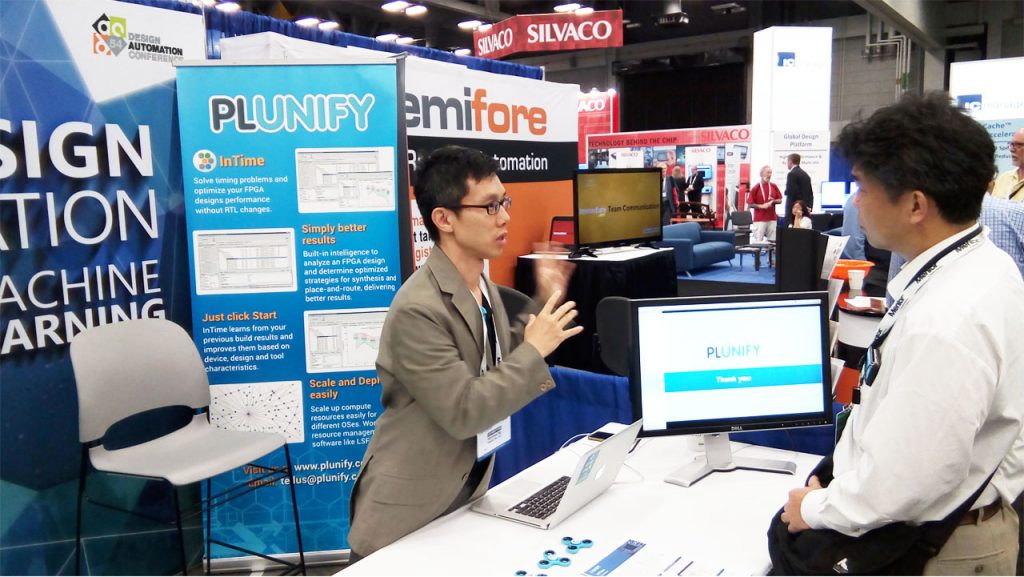 "InTime optimizes your design so you'll get better performance and still have time to check out the local music scene"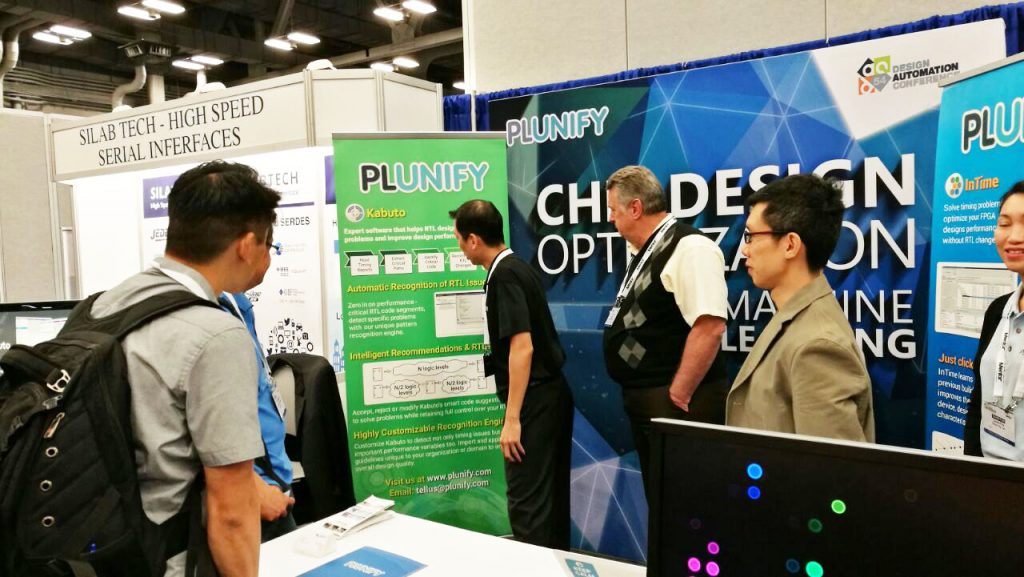 "Kabuto protects you from performance bugs but not flying ones."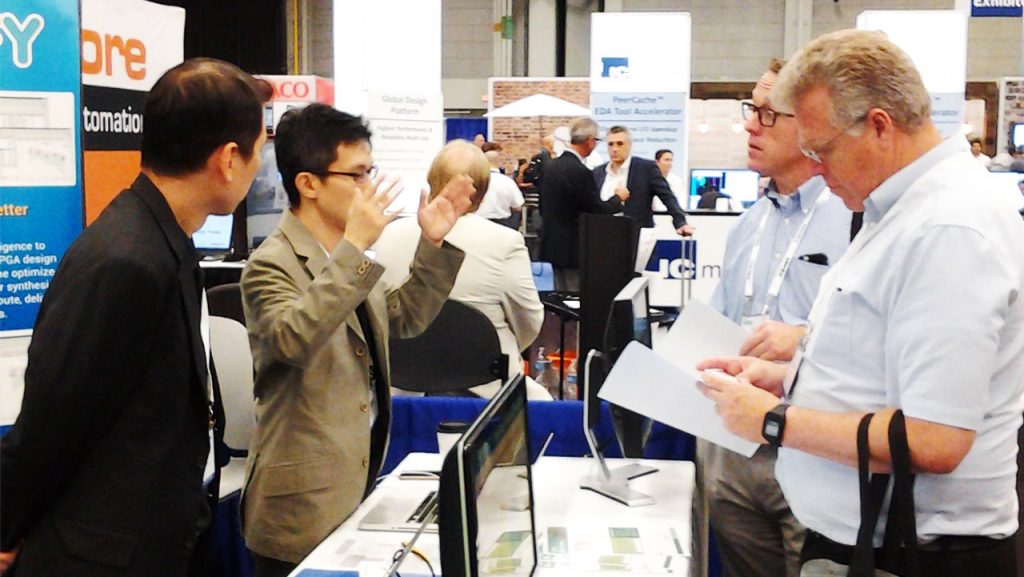 "Our approach of using Machine Learning to optimize FPGA design is the very first in the industry."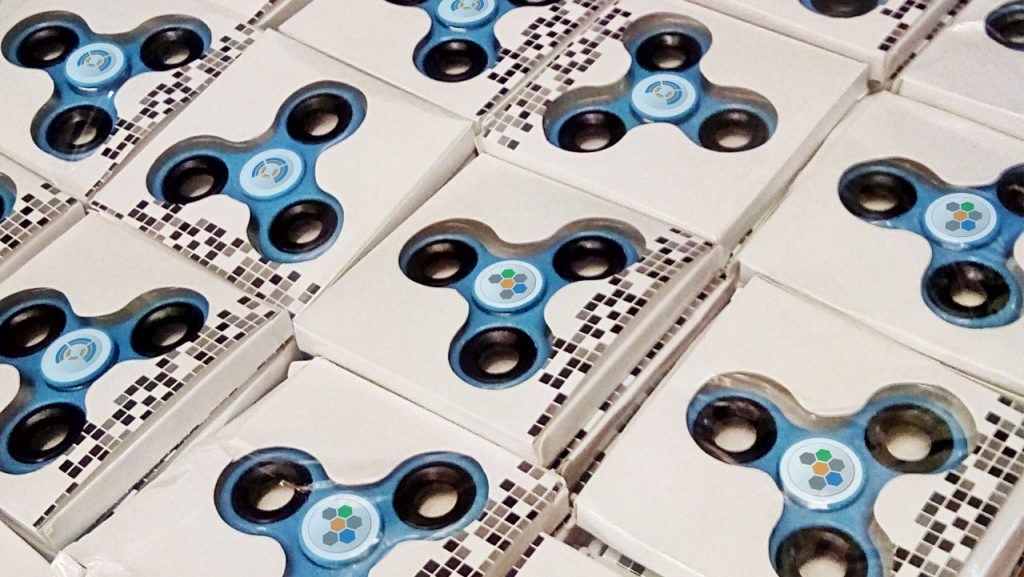 Sorry we ran out of spinners but holler if you still really want one!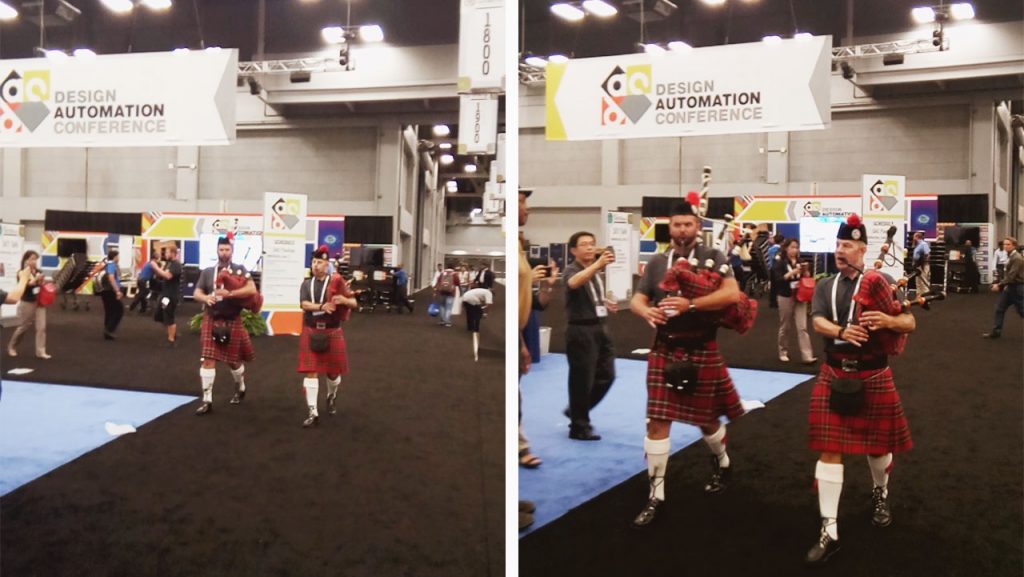 The performance brought the event to a rousing conclusion.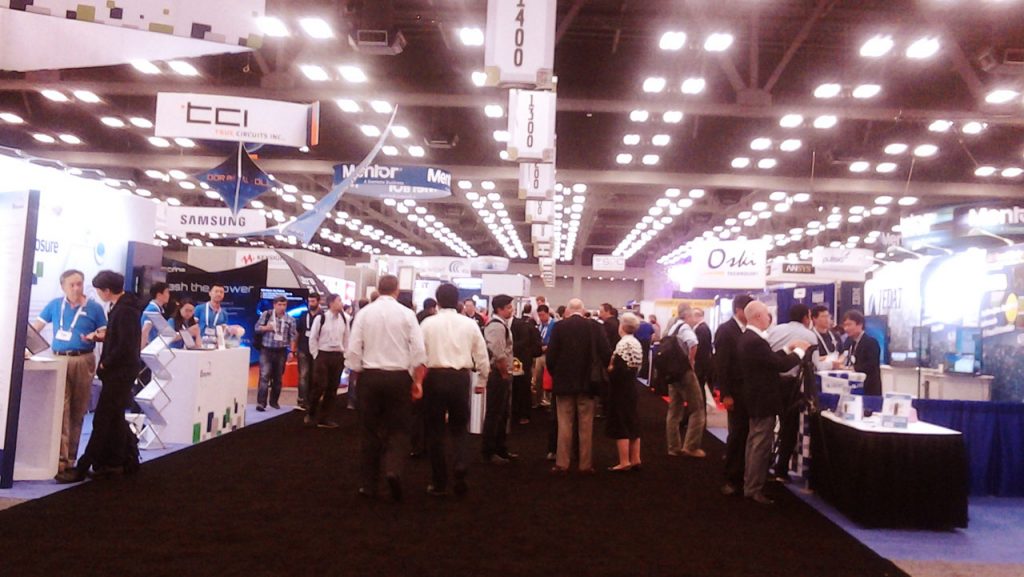 Bye bye, DAC. See you next year in San Francisco!